ABOUT ME
Hollace Blijleven / 21 / NL / Any Pronouns
For most of my life, I've been creative, I would always daydream about my own stories or add characters into an existing one. It became the number one reason why I started drawing, the need to see these characters come to life. There are so many ways to do so and I keep exploring new things. It has gotten me so far that I've got two projects that I'm very passionate about and excited to show to the world.
I specialize in illustration and character writing

My motto is 'work smarter not harder'

Always willing to help people in need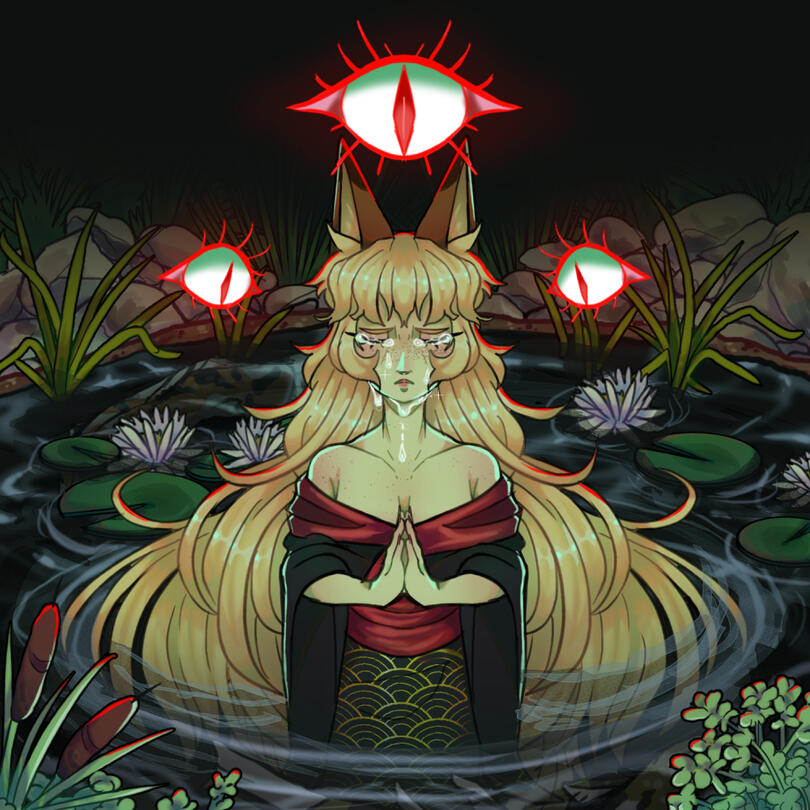 PORTFOLIO
These are the few of the many works I've created that I can say with pride that they're my best works. It's not as diverse as I'd like it, but I'll most definitely work on it!